Date/Time
Date(s) - 22/03/2019
11:00 am - 1:30 pm
Location
Calgary Petroleum Club
Categories
The Role of Accountants in Entrepreneurship
As large companies struggle to grow and the role of accountants evolves, we find ourselves often wearing two different hats – as CPA's in new and growing businesses, and as entrepreneurs driving those businesses. Join us on March 22nd at the Calgary Petroleum Club at 11:00 as we discuss two case studies of CPA's becoming entrepreneurs and the resources available to accountants and entrepreneurs to assist in developing their businesses.   Panellists include, Dr. Sandip Lalli, President and CEO of the Calgary Chamber, Kari Gordon, Executive Director of Startup Calgary, and Michael Selci, Senior VP, Prairies for BDC. Please come prepared to ask questions and learn more about how accountants add value and drive growth in emerging businesses.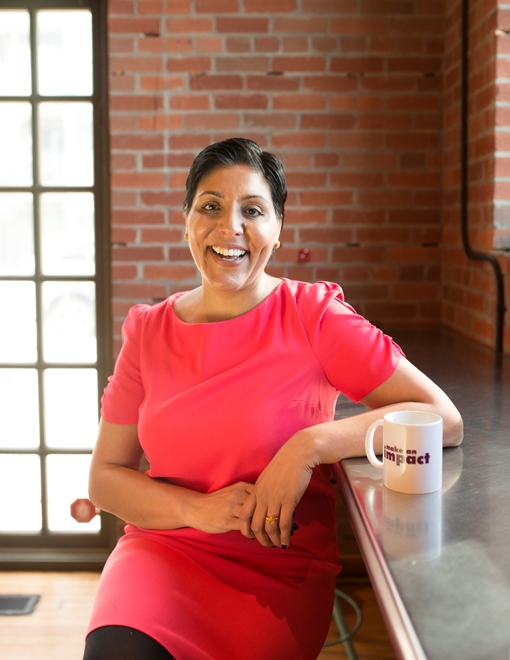 DR. SANDIP LALLI, ICD.D, FCPA
With a global career that has taken Dr. Lalli from Alberta to Singapore and many other countries along the way, Sandip solidified her home in Calgary when she started as the President and Chief Executive Officer at the Calgary Chamber of Commerce in April 2018.
Prior to taking on this role, various international corporations entrusted her with strategic planning and execution of their most important initiatives. Known for her communication skills and visionary leadership, she has repeatedly been called upon to identify opportunities for growth and assess business risk.
For Cargill Incorporated – largest global privately held company providing food, agriculture, financial and industrial products and services to the world – Sandip steered the financial management from High River, AB to United States operations and advised colleagues in China, Japan, India, Australia, Vietnam, Thailand, Indonesia, Brazil, Honduras, England, Switzerland, Amsterdam, Russia, Singapore, Papua New Guinea and Mexico.
At the heart of everything she does is a firm belief that making a contribution to society is fundamental – it is in her DNA. And the unique contribution that Sandip can make to society is rooted in a practical business sense, a belief that a contribution to a strong economy equates to a better quality of life for everyone.
Since starting with the Calgary Chamber, Sandip has led the launch of a new purpose for the Chamber – to build a business community that nourishes, powers, and inspires the world. Sandip is a staunch advocate for the business of business and is leading the development of a united voice for business.
Sandip holds an Institute of Corporate Directors, ICD.D, a Doctorate in Business Administration degree, a Master Business Administration degree and is a Fellow Chartered Professional Accountant.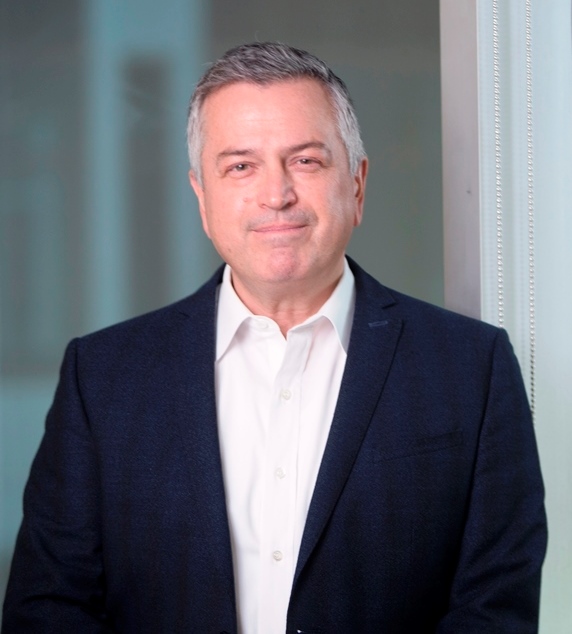 Michael Selci is Senior Vice President, Prairies for BDC since 2014. He is responsible for overseeing BDC's financing and consulting activities in the provinces of Manitoba, Saskatchewan and Alberta.
A business leader with more than 30 years of management and banking experience. His background spans commercial finance, consulting and banking in the business, wealth and retail services areas. His dedication for many years has been focused on helping Canadian companies achieve their growth opportunities and tackle business challenges. He has worked with companies small and large on financing, corporate strategy, investment and partnerships.
Michael is an advocate for Canadian entrepreneurs, together with his BDC team and industry partners he is constantly seeking strategies to help businesses innovate and grow. Active with individual companies or working strategically with partners and government he seeks to drive long-term success for Canadian industry.
Michael is also involved in the community from causes that aid youth, help addictions, alleviate homelessness and he continues to serve on associations and boards that support these causes.
Registration and networking 11:00-11:30 AM
Lunch served 11:30 AM
Panel discussion 12:00-1:00 PM
Networking 1:00-1:30 PM