Date/Time
Date(s) - 05/02/2019
5:30 pm - 8:00 pm
Location
One Grand Central Place
Categories
Join us on the evening of February 5, 2019 for a panel presentation featuring representatives from some of the largest international investment firms in North America. Speakers will discuss their investment portfolios and goals.
This annual event will be of interest to valuers, brokers, asset managers and anyone with a broader interest in global real estate. Expect a lively discussion and an opportunity to network and explore new ideas.
Agenda
5:30 p.m. Doors open. Registration.
6:00 p.m. Welcome and Introductions
Presentations and Q&A (see below for Panel Speaker details)
7:30 p.m. Networking
8:00 p.m. Event closes
Light refreshments will be served.
*Please provide time for security check in. You will be required to show photo ID when you check-in at the One Grand Central Place Visitor's Center upon arrival at the building before proceeding to the Conference Center.
Panel Speakers: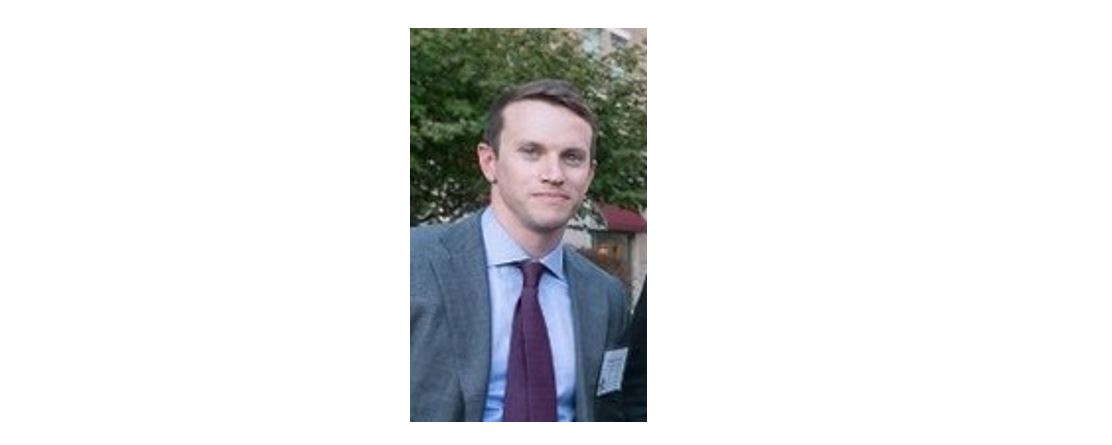 Adam Curtin, Associate, Capital Markets (Los Angeles, CA), Gaw Capital
Adam Curtin has over eight years of experience in the alternative investment industry. Mr. Curtin supports fundraising, co-investments, investor relations, and marketing for the Gaw Capital globally. Prior to joining Gaw, Mr. Curtin was a member of the investor relations team covering the US, Europe, Asia, and secondaries real estate platforms at the Carlyle Group in Washington, DC. Prior to Carlyle, Mr. Curtin was a manager information and research team member covering alternative investments at Cambridge Associates in Virginia. Mr. Curtin received a Bachelor of Business Administration degree from James Madison University.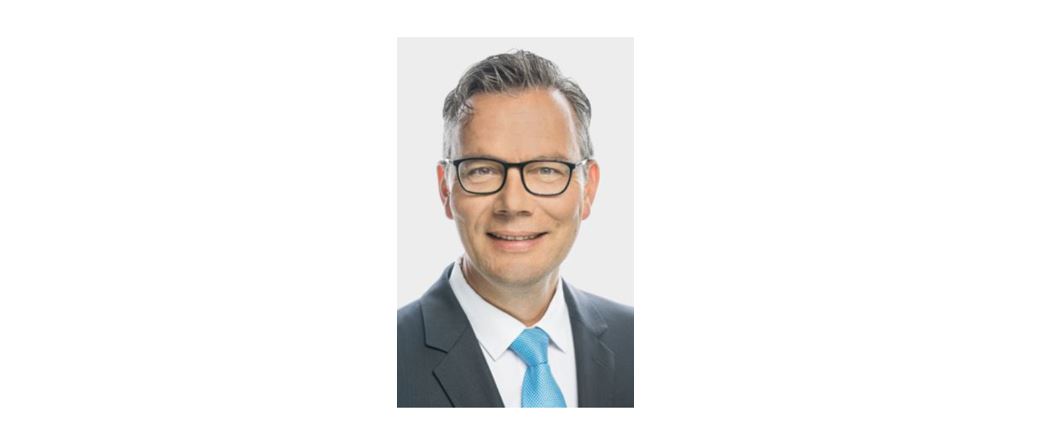 Bardo Magel, Global Head of Asset Management, AFIAA Swiss Foundation for International Real Estate Investments, Zurich
Bardo is a Member of the Management Board and Head of Asset Management International at AFIAA Swiss Foundation for International Real Estate Investments, since December 2014. He is responsible for managing investment properties and heads up global Asset Management with teams in Zurich, New York and Sydney.
He was previously Head of Transactions at Corpus Sireo Investment Management in Luxembourg where he was responsible for managing two pan-European real estate investment funds. Prior to this he was responsible for a worldwide portfolio of over 200 office, retailing, logistics and hotel properties worth a total of 20 billion euros at Commerz Real AG.

Charles Dana Gibson, FRICS – Chief Investment Officer and Managing Director, GLL
As Chief Investment Officer and Managing Director, Dana leads GLL's global acquisition and disposition programs. Since joining GLL, Dana has lead €10.5 Billion in global transaction activity. Additionally, he chairs the Investment Committee, manages the global transaction teams and manages the Research and Strategy team from Munich, where he has been based since 2008 when he joined GLL.
Prior to joining GLL, Dana Gibson was a partner with a US-based international developer, Menard Doswell & Co., where as Managing Director, he was responsible for building their operations into one of the major players in Central and Eastern Europe. He has worked in the property business for 23 years, in general management, development and transactional roles, while based in New York, Washington, DC, Warsaw and Zurich prior to GLL.
Dana graduated from Middlebury College in 1994 with a BA in History, is a Fellow of the Royal Institute of Chartered Surveyors and is a member of the Urban Land Institute.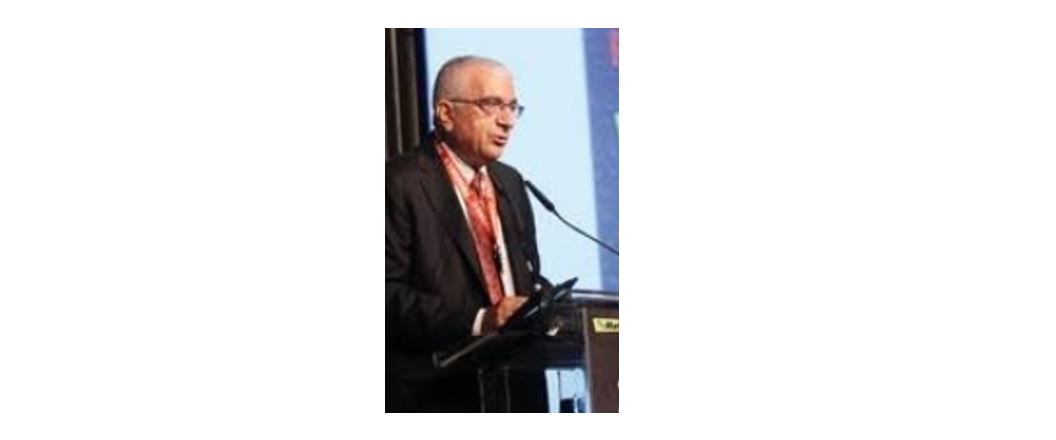 Elchanan (El) Rosenheim, Managing Director, Profimex Ltd.
El Rosenheim is the managing director of Profimex, established in 1998; the private equity real estate arm of Bamberger-Rosenheim Ltd., established in 1969. Profimex serves high-net-worth individuals (HNWIs), private and public companies, and institutional investors across Israel; enabling them to participate in diverse cross-border real estate opportunities.
Profimex focuses on global co-investments with experienced local partners and leading investment firms with proven track records. Over the past two decades, Profimex has vetted over a 1,000 potential JV partners and currently has selected to work with 14 partners. Some of whom, have worked with Profimex since its inception and have developed successful long-lasting investment relationships.
Profimex's investment products include specific projects, co-investments, joint ventures, funds, and funds of funds; all of which, are diversified by geography, sector, strategy, and structure. The firm specializes in tailor-making these investment products to meet the strong demand of Israeli investors. Since its inception, Profimex has raised over $1.5 billion on behalf of its investors, and during 2018 realized 12 investments. Knight Frank, in its Q3 2018 Multifamily report, ranked Profimex as the number one exporter of capital from Israel for multifamily investments in the United States.
Additionally, Profimex offers its investor network the opportunity to participate in its own series of Funds; and during 2018, closed its fourth Fund – Profimex CircleOne IV. In Q4 2018, Profimex began raising capital for its fifth Fund – Profimex CircleOne V and has already committed to 6 investments.
El is a CPA, with undergraduate degrees in Economic and Social Science and graduated with an MBA.
El has over 40 years of experience in executive and managerial positions in Israel, US and Canada. El lectures in various academic institutions and contributes articles to professional magazines and financial newspapers.
Moderator: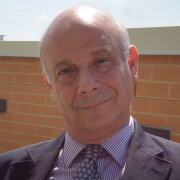 Julian Josephs, FRICS – President, Julian Josephs Company
Julian Josephs has been active in International Real Estate since 1973. He first worked for Jones Lang Wootton in London before moving to their Brussels and Antwerp offices in Belgium. He then joined Hampton & Sons, Paris in 1974, where he oversaw the marketing of their clients' commercial French developments before studying at INSEAD, France and graduating from their trilingual MBA class in 1977. In August 1977, he moved to New York, before joining Romanek Golub in Chicago in November, three months later, to work with foreign investors buying US real estate. In November 1980 he set up Julian Josephs Company in Washington DC, initially acting for overseas investors in developing 5 downtown office properties. He has since developed his own real estate portfolio of mixed use properties, with a focus on retail, as well as advising international clients.
During the last 20 years, he has been an Adjunct Professor at Johns Hopkins, Georgetown and George Mason Universities' Graduate Programs, teaching International Real Estate. Julian was elected a member of RICS' Americas Board in 2013 and Governing Council in 2015.