Date/Time
Date(s) - 30/03/2019
10:00 am - 6:00 pm
Location
Radisson Blu Edwardian Heathrow Hotel
Categories
PROPERTY INVESTMENT WITHOUT MORTGAGE
Multiple streams of property income
Learn how to increase your monthly cashflow and capital investment. Learn how to invest in property without a mortgage. It is time to start your property business. Are you a buy-to-let landlord? We have a programme specifically to help buy-to-let landlords. Do you know how to build a rent-to-rent property portfolio? Register now to secure your place.
What you will learn
1. Serviced accommodation.
2. HMO.
3. Rent to rent.
4. Deal sourcing and packaging.
5. Property investment without a mortgage.
6. Joint venture finance.
7. Property auctions – residential and commercial.
8. Lease options.
9. Finance and tax (including stamp duty mitigation strategies).
10. Housing regulations.
11. Others.
Who should attend?
Investors, developers, landlords, homeowners, lenders, estate agents, letting agents, property professionals, and service providers.
Venue
Radisson Blu Edwardian Heathrow Hotel
140 Bath Road, London UB3 5AW
Time
10am – 4pm
Registration
If you can't attend this event, you may still use your booked ticket for subsequent conferences.
Telephone
0800 009 6304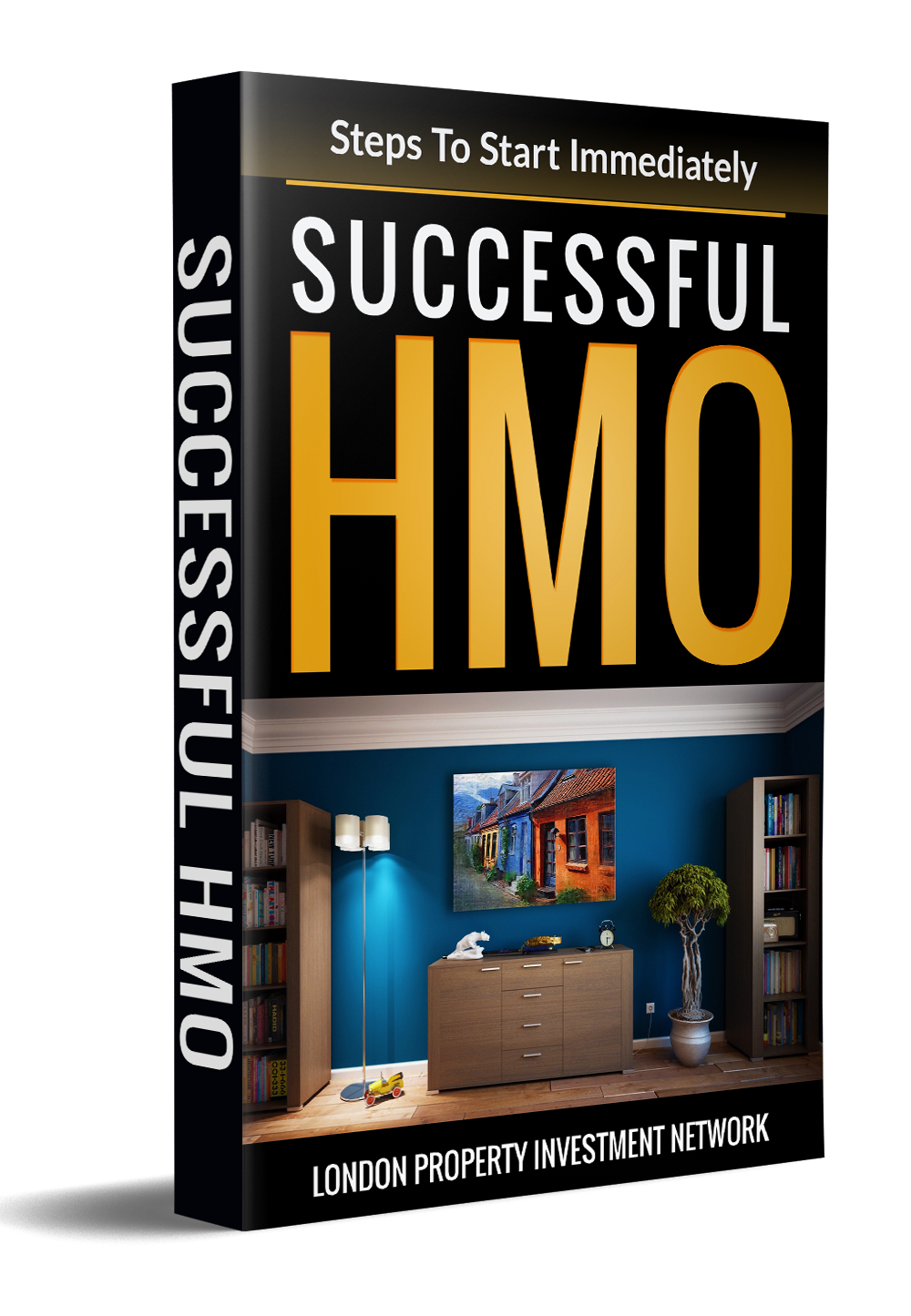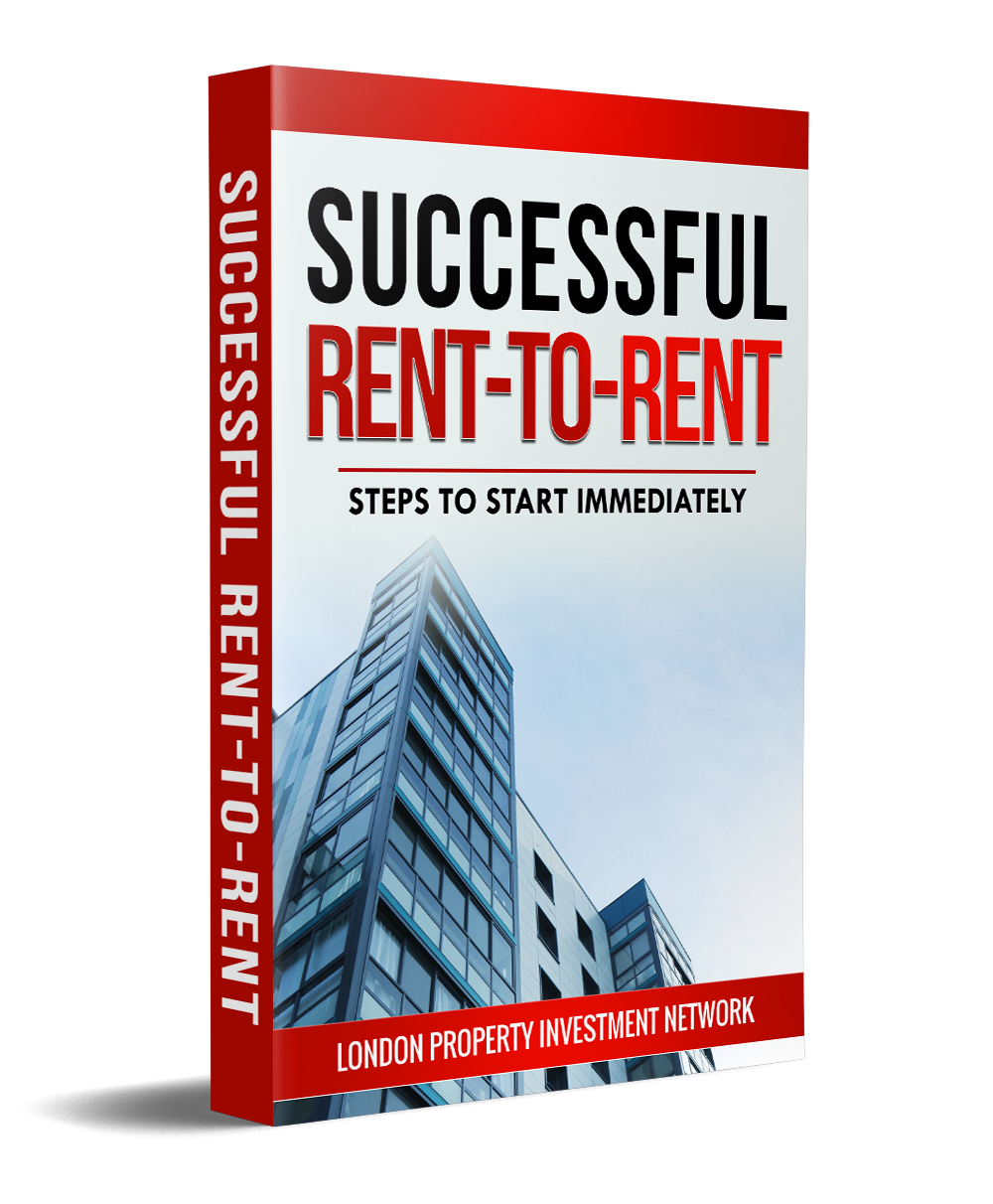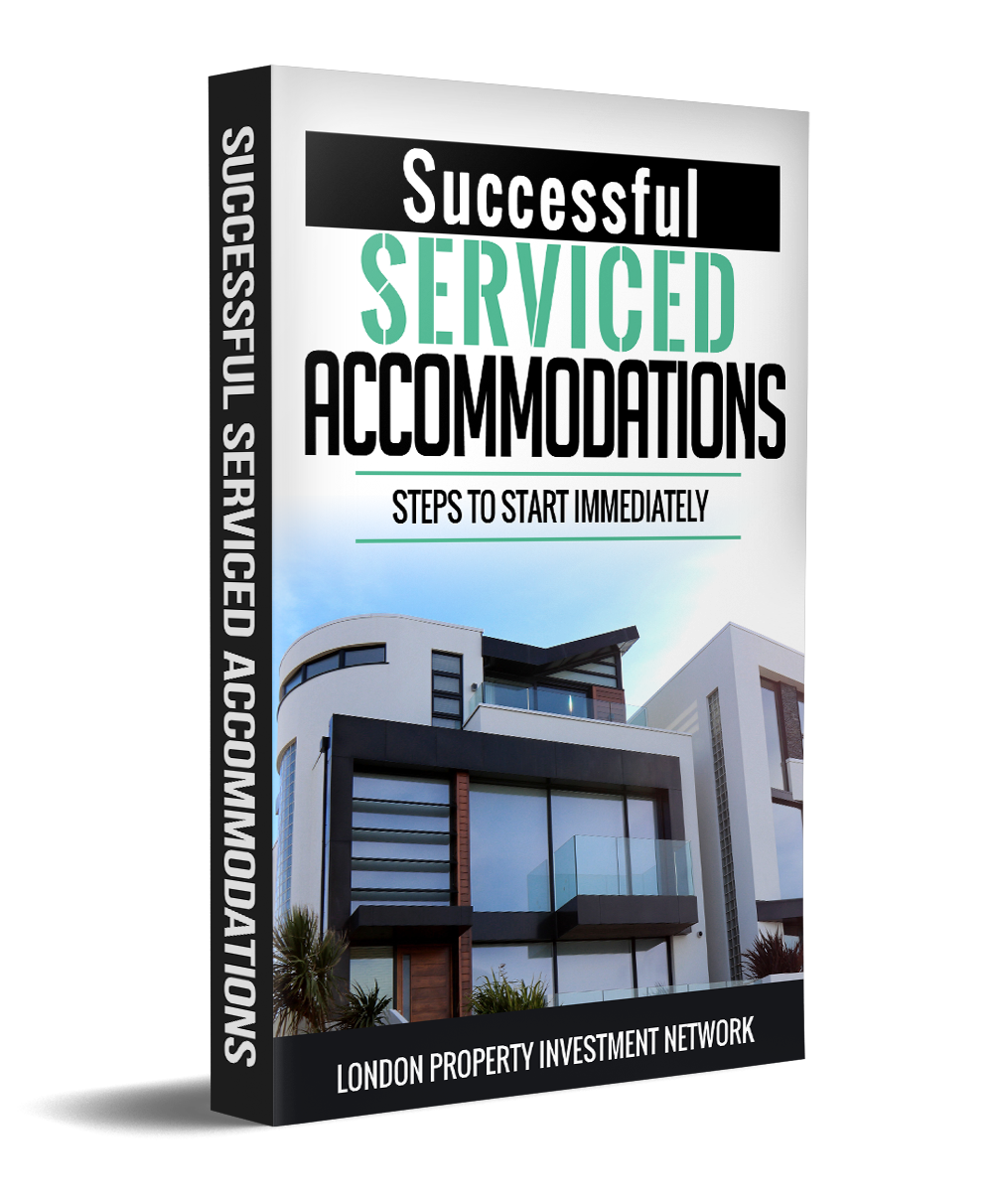 Organizer
Kemp House, 152 – 160 City Road, London EC1V 2X