Date/Time
Date(s) - 09/02/2021
4:00 pm - 7:00 pm
Categories
Online recruitment event for Secondary and Special Schools.
Virtual Recruitment and Networking Event
Tuesday 9th February 2021
4pm to 7pm
This online recruitment and networking event is open to state-funded secondary and special schools who are partners with OTSA or the University of Oxford Department of Education.
The event will be an opportunity for schools and trainee teachers to meet to discuss current and future possible employment opportunities.
You do not need to know your recruitment needs at the time of the event – this is an opportunity for schools to 'sell' themselves to current trainees who, having met you and heard about your school, might then make an application in the future.
Of course, if you do have vacancies then it is a great opportunity to meet potential applicants and we know plenty of schools have gone on to employ people they met at our previous recruitment fairs.
This event is online, therefore trainee teachers will be able to attend from across the UK but in particular all OTSA Associate Teachers and Oxford Interns will be invited. You will be able to meet potential employees one to one, find out more about them, tell them about why your school is a great place to work and collect their contact information.
How Will it Work?
The event will be hosted on Zoom, Teams or Google Meet and each school taking part will need their own account with Breakout Rooms enabled.
Just like a face-to-face recruitment fair you will need a small team of people on your virtual stand to meet with potential applicants. This should include the headteacher and/or leadership team members.
Before the event you will ensure your school profile on the OTSA Job Board and the employment/application section on your school website are updated. This should include details of any subject areas you are particularly keen to recruit in. We will make this information available to potential applicants ahead of the event. They will use this information to decide which schools they wish to visit.
During the event, potential applicants will arrive in your virtual school reception (Zoom, Teams or Google Meet Waiting Room), you will admit them to your school and after a quick introduction assign them to a separate virtual meeting room for a 1:1 conversation with a member of your team.
Detailed guidance on how to manage the event will be provided following registration.
Schools Confirmed Attending – January 2020
Aureus School
Bartholomew School
Burford School
Denefield School
Didcot Girls School
Europa School
Faringdon Community College
Fitzharrys School
Gillotts School
Gosford Hill School
Henry Box School
Icknield School
John Mason School
Larkmead School
Marlborough School
Matthew Arnold School
St Birinus School
The Bicester School
The Cherwell School
The Swan School
UTC Oxfordshire
Wheatley Park School
Wood Green School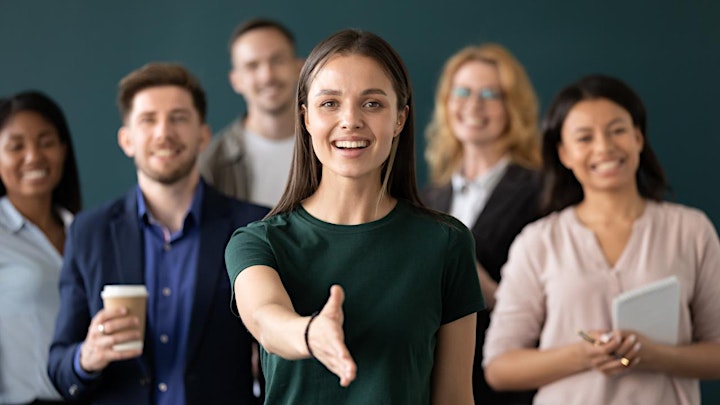 Accessing the Event Instructions
Following registration for this event you will receive an email from Eventbrite confirming your booking. If you did not create an account at the time of booking or someone else booked on your behalf, you will need to create an Eventbrite account. Open your booking confirmation email, select 'Claim Your Order' and then choose a password. Make a note of your email address that was used to make the booking and your new password – you will need these to access the Eventbrite page with detailed instructions about how the event will run.
If you have any questions, you can contact us at info@otsa.org.uk or 01235 856500.