Date/Time
Date(s) - 27/04/2019
3:30 pm - 5:30 pm
Location
San Diego
Categories
New to Qualified Opportunity Zone investments? Want to learn more about how investing in a Qualified Opportunity Fund can double the return of a traditional investment?
Learn from a firm that has overseen more than $500M in assets in active real estate investments across the U.S. with a focus on bespoke project structuring and ongoing investment compliance.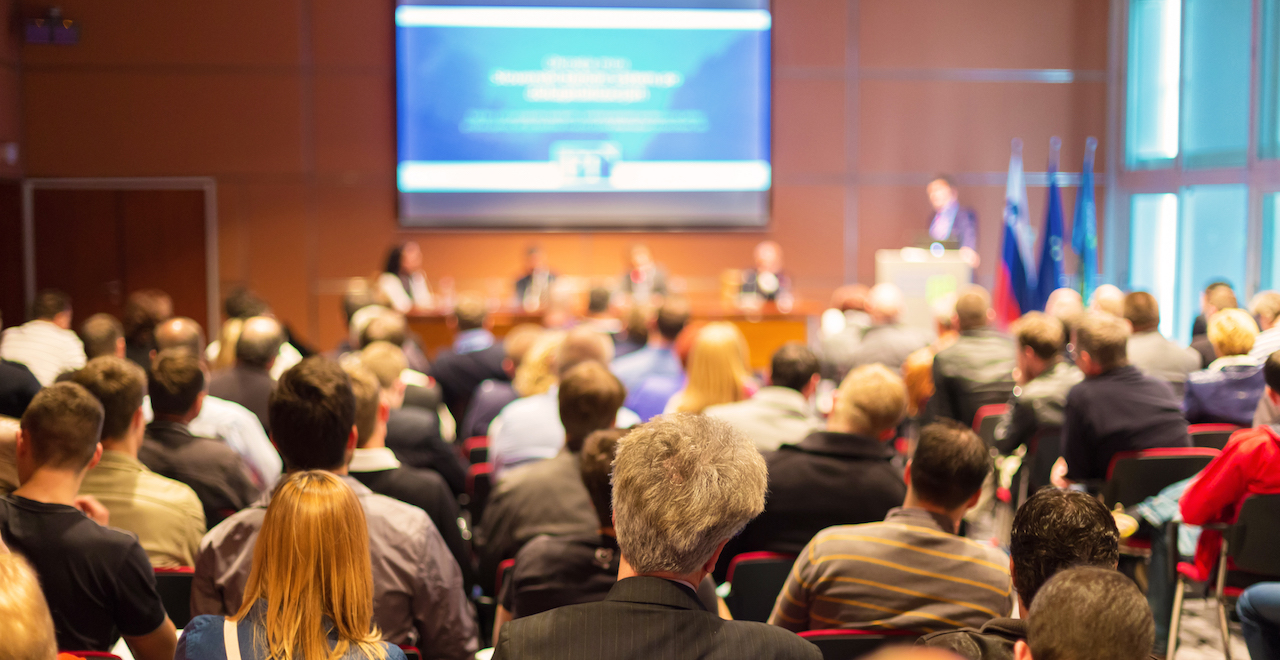 Qualified Opportunity Zones are low-income census tracts certified by the U.S. Department of the Treasury. There are 8,762 such tracts designated within all 50 states, Washington, D.C., and five United States territories. Real estate development projects located in these Zones can choose to establish Qualified Opportunity Funds, allowing some investors in the project to realize favorable tax treatment and facilitating the sponsor's capital raise.
Join us for an intensive session of informational presentations and interactive discussions with industry leaders.
Get the basics of the Opportunity Zone program without a sales pitch.
Discover the requirements of a Qualified Opportunity Fund and the tax benefits of holding an investment long term.
Learn how to evaluate your site's eligibility, prepare proper documentation, and manage ongoing compliance and reporting.
Learn how Qualified Opportunity Zones can promote economic development and employment opportunities in communities that need them most.
Analyze case studies showing the significantly higher after-tax IRR of a Qualified Opportunity Fund investment compared to a traditional investment.
Learn best practices for structuring and marketing successful Opportunity Zone Funds.
Who should attend?
Real estate and project developers
Investors interested in the Opportunity Zone program
Real estate- and securities-focused attorneys
Government officials
Economic development professionals
What to expect?
Step-by-step Opportunity Zone documentation & marketing strategy
Opportunity Zone project information & guides
Details of how Opportunity Funds offer higher returns on investments through favorable tax treatment
Details on ongoing compliance requirements for Opportunity Funds
Free Opportunity Zone project preliminary job report ($499 value)
Opportunity to network with Opportunity Zone industry professionals