Date/Time
Date(s) - 27/04/2019
10:30 am - 12:30 pm
Location
Hong Kong Management Association,
Categories
2018 was a tricky year for the majority of Long Short Equities traders and Macro Hedge Fund Managers, but not for those that knew what they were doing and for those who predicted the market sell offs and were positioned accordingly.
2019 will be an equally tricky year and Retail Traders especially need to be prepared in order to make money out of difficult market conditions rather than losing money like the vast majority of their counterparts.
ITPM Senior Trading Mentor Raj Malhotra is going to show you the risks that the top Professional Traders in the world are positioning themselves for, how Professional portfolio's are currently set up and how you can replicate this approach to ensure that you not only DON'T lose money in 2019, BUT can realistically target a 50% return when everyone else loses money.
Seminar Content & Timetable;-
09:45am registration, 10.30am start.
2019 Risks
Idea Generation
Portfolio Correlation
Positioning for Volatility
Portfolio Set-ups
How to Make Money Trading in 2019
Seminar Speaker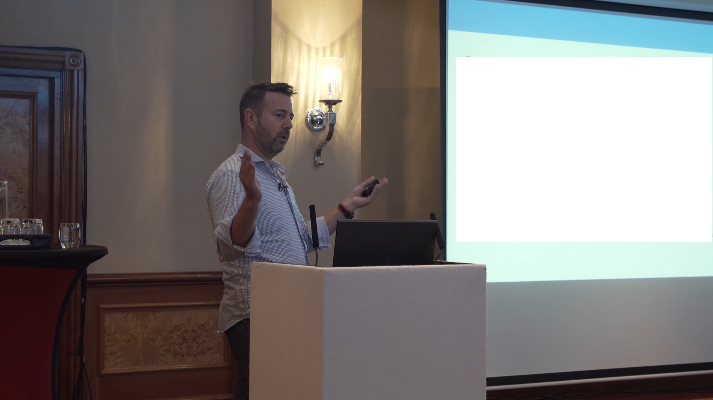 Anthony Iser – Senior Trading Mentor – Institute of Trading and Portfolio Management