Date/Time
Date(s) - 19/03/2019
6:30 pm - 9:30 pm
Location
DoubleTree by Hilton Hotel London - Victoria
Categories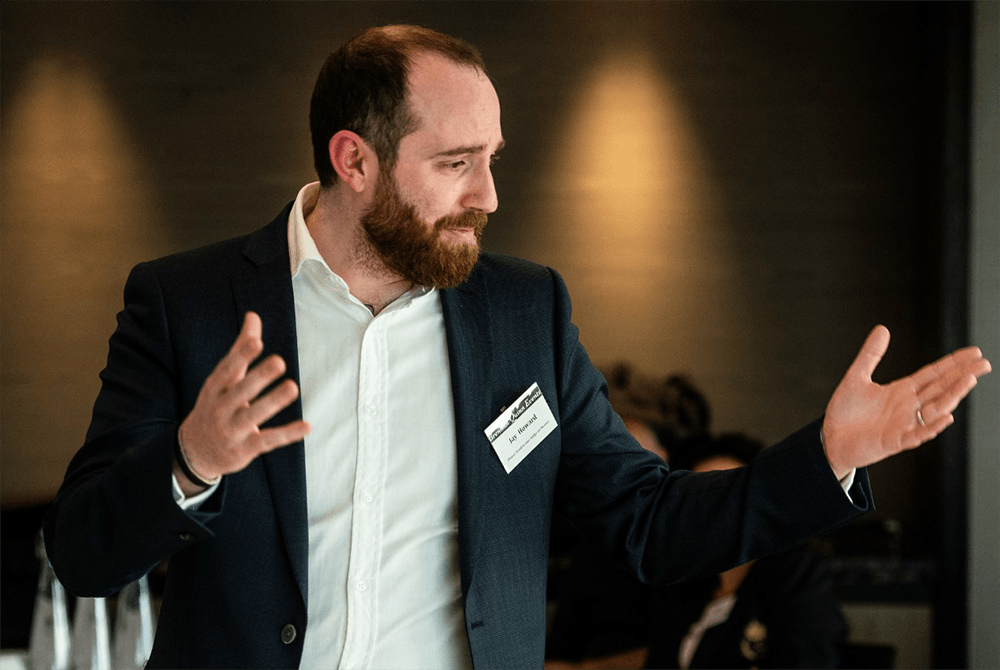 Jay Howard has been an active force within the property industry for the past 15 years, starting his professional career with a high street estate agent, moving into the world of property development, trust fund and asset management and most recently extending his knowledge and experience within the auction industry. Jay brings with him the benefit of three degrees (Psychology, Classics & Law) the knowledge of which adds significant value to his experience and understanding on an ongoing basis. Jay has been seeking to demystify the auction industry and make it far more approachable to a far wider audience. Jay is currently co-writing a book about property and property auctions, which he feels will add greater value to any property professionals investment strategy.
Topic 1: Exit Strategies – A guide to investment thinking in reverse, the considered approach.
Utilising a Multi-Exit Strategy to never leave yourself short or in a panic sell scenario
Creating a Transactional Roadmap, so you do not get lost along the way
Mitigating Risk with Appropriate Due Diligence
Topic 2: Auction Myth Busting – A short guide into Property Auctions
Dispelling Myths and Misconceptions about the Auction
The auction process Explained
Underwriting Property – how it works.
DATE: Tuesday, 19 March 2019
EVENT TYPE: Mixed Event (Gentlemen and Ladies are all welcome!)
SPEAKER: Jay Howard
TOPIC: Exit Strategies
VENUE: Doubletree Hilton Victoria, 2 Bridge Place, London, SW1V 1QA (best access is from Victoria mainline station via the exit next to platform 1)
TIMINGS:
18:00 Members only networking with the speakers, sponsors and host (NB – FPA Annual Members, please email us at info@smartcorewealth.com to confirm either your attendance or non-attendance).
18:30 General networking
19:00 Prompt event start
TICKETS: £20.00 for event, glass of wine/soft drink and nibbles.
Annual Membership: We offer a great value annual membership at just £275.00 ex-VAT! This includes:
– free and guaranteed entry to the monthly networking events
– one free ticket to our three mixed events each year totalling
– early private access to the speaker at our monthly networking events
– event recording if available
– priority invitation to social events
– invitations to members only events
– also as a bonus for joining you receive a personal invitation to a qualified financial adviser to provide you with a 90 minute face-to-face Financial Planning Assessment priced £900 incl VAT