Date/Time
Date(s) - 06/03/2019
6:30 pm - 9:00 pm
Categories
Tax day is coming and the government wants their cut of your crypto earnings. Are you prepared?
What's the tax law around cryptocurrency and how do you stay within the law without giving it all away?
Join us this March, where you will hear from crypto tax professionals that will present their expertise on this complicated topic, highlighting the most important areas to consider! Plus a 15 minute audience Q&A!
Topics we'll be covering include:
What is a taxable event?
What needs to be reported to the IRS?
How to I estimate the value of my crypto for tax purposes?
What guidance has the IRS provided?
How can I lessen/eliminate my taxes on cryptocurrency taxes?
Tax loss harvesting
I'm trading on foreign exchanges. Do I have to report this? The IRS can't find me, right? 
I do crypto margin trading. How do I report this?
Crypto-to-crypto trades
Hear from: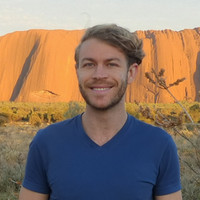 Zac McClure
Co-founder at TokenTax
Zac is the Co-founder of a cryptotax startup called TokenTax. Prior to that he worked as an investment banker for JPMorgan, a consultant for Bain, a Teach For America corps member teaching math, and first discovered the disruptive potential of cryptocurrencies while working for impact investment firm Imprint Capital. He has also worked overseas in Zambia, Zimbabwe, Madagascar and India for social enterprises like World Bicycle Relief and Blue Ventures. He has an MBA from Wharton, and degrees in accounting and international finance from USC.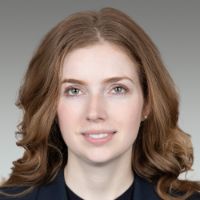 Alice Townes, Esq.
Tax Associate at Perkins Coie LLP
Prior to joining Perkins Coie, Alice worked in mergers and acquisitions tax as a manager at KPMG LLP. During her time there, she was responsible for analyzing tax issues related to transaction structuring and internal reorganizations, including the availability of tax attributes. Alice also has experience drafting and negotiating tax provisions in mergers, stock purchases and asset purchase agreements and advising issuers, borrowers and investment banks in connection with public and private offerings of equity and debt.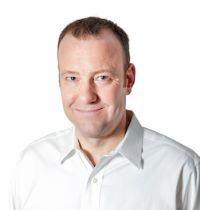 Bryant Tolles, CPA
KTT Global Advisors
Bryant Tolles, CPA,  provides finance, accounting, and tax consulting to individuals and small businesses.  A Silicon Valley refugee, Bryant spent 18 years in various positions in corporate finance, culminating as CFO of venture-backed cloud infrastructure provider OpSource, Inc., which was acquired by Dimension Data in 2011. Bryant is now based right outside New York and is President of KTT Global Advisors, LLC.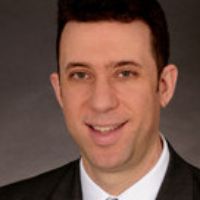 Dashiell C. Shapiro, Esq.
Tax Counsel at Shartsis Friese LLP
Mr. Shapiro advises individuals and business entities on a broad range of federal, state, and international tax planning and tax controversy matters.  A native of the San Francisco area, he received his undergraduate degree and law degree from the University of Chicago. Mr. Shapiro has successfully represented individuals and companies at all stages of tax controversy, from sensitive audit inquiries to administrative protests and appeals.  He has significant experience litigating matters before California's Board of Equalization and Office of Tax Appeals, the United States Tax Court, and in federal district courts in both civil and criminal tax matters.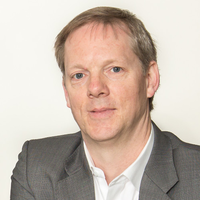 Jon Van Loo, Esq.
Partner at Belcher, Smolen & Van Loo LLP
Jon works with cryptocurrency funds, blockchain companies and individuals on the tax aspects of a variety of cryptocurrency transactions, including: initial coin offerings, stable coin projects, tax-efficient formation of crypto investment funds, the taxation of token compensation, and the lending of cryptocurrency assets.  Having worked for law firms in London, New York and San Francisco, Jon has a broad range of transactional tax experience.  In 2017, Jon started his own independent tax practice focusing on cryptocurrency, investment funds, and M&A.  In 2018, Jon became a co-founder of Belcher, Smolen & Van Loo LLP, a boutique corporate law firm based in San Francisco that has participated in some of the early M&A activity in the crypto space.  Jon is an adjunct professor at Golden Gate University School of Law and has degrees from the University of Chicago, Duke University and Northwestern University.
---
Schedule:
6:30pm – Networking
7:00pm – Panel
Zac McClure | TokenTax

Alice Townes | Perkins Coie LLP

Bryant Tolles | KTT Global Advisors

Dashiell C. Shapiro | Shartsis Friese LLP

Jon Van Loo (moderator) | Belcher, Smolen & Van Loo LLP
7:45pm – Audience Q&A
8:00pm – Networking
These Events Sell Out Fast! Seating is Limited. Purchase Today.